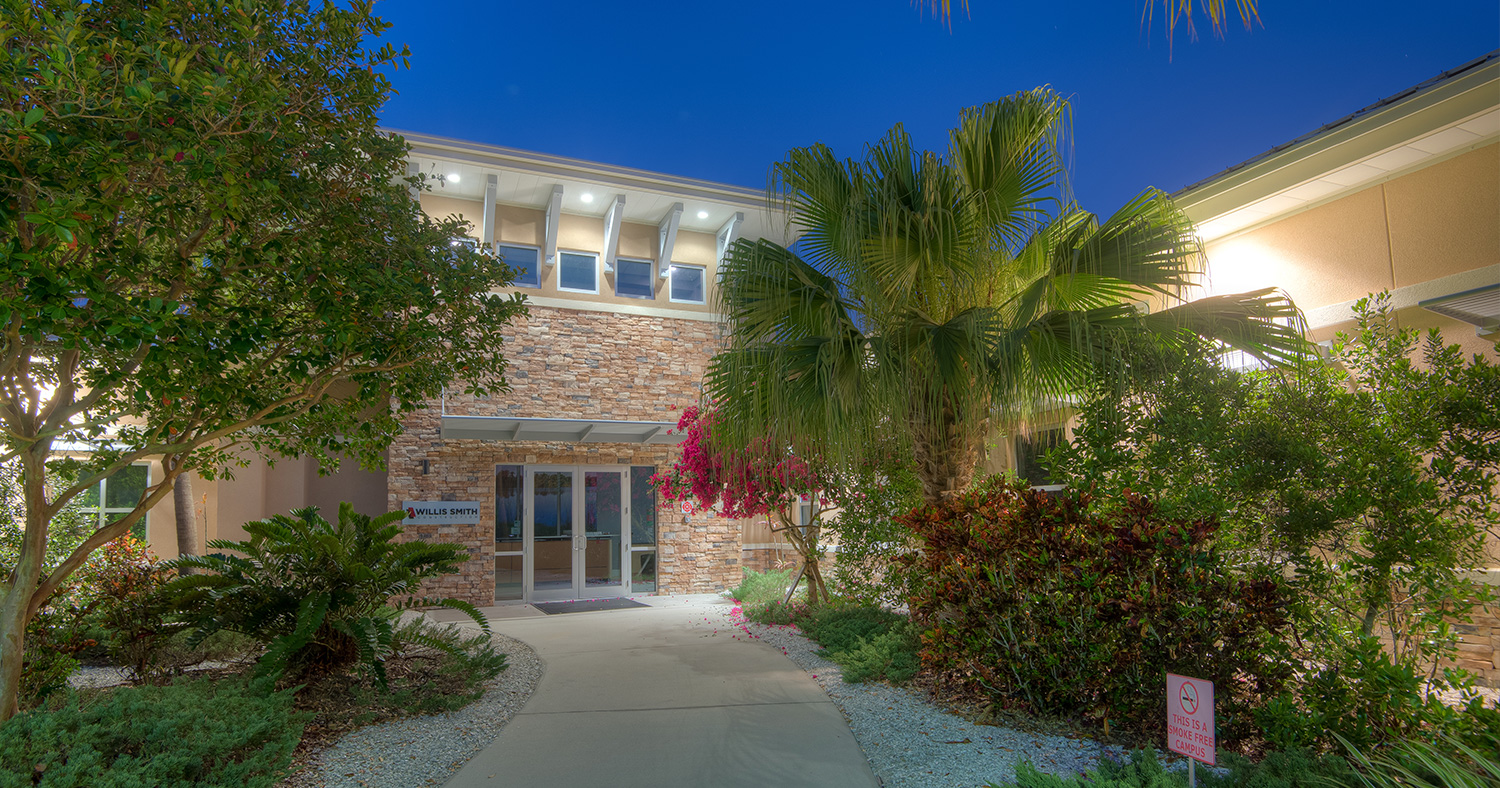 Why Willis Smith?
Willis A. Smith Construction, Inc. is a privately held construction management firm providing expert commercial builder services. Based in Sarasota, Florida, we have been providing full-service construction capabilities since 1972. With a commitment to each owner's success, our world-class team of experts in our field build, manage, develop, and manifest their legacies with unparalleled quality and integrity. We place the highest value upon our clients and their organization, creating a strong relationship that evolves into a lasting partnership.
It is not what lies behind us, nor what lies before us that matters – it is what lies within us that matters.

– Ralph Waldo Emerson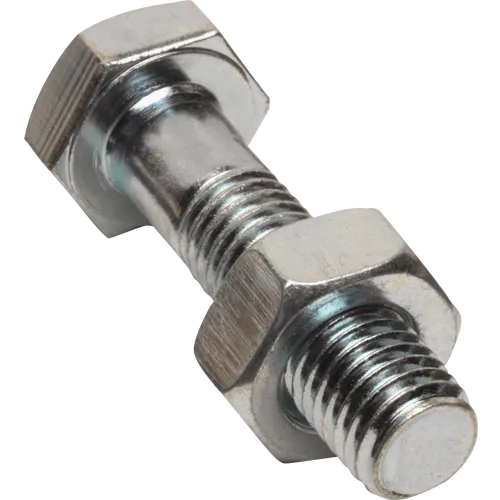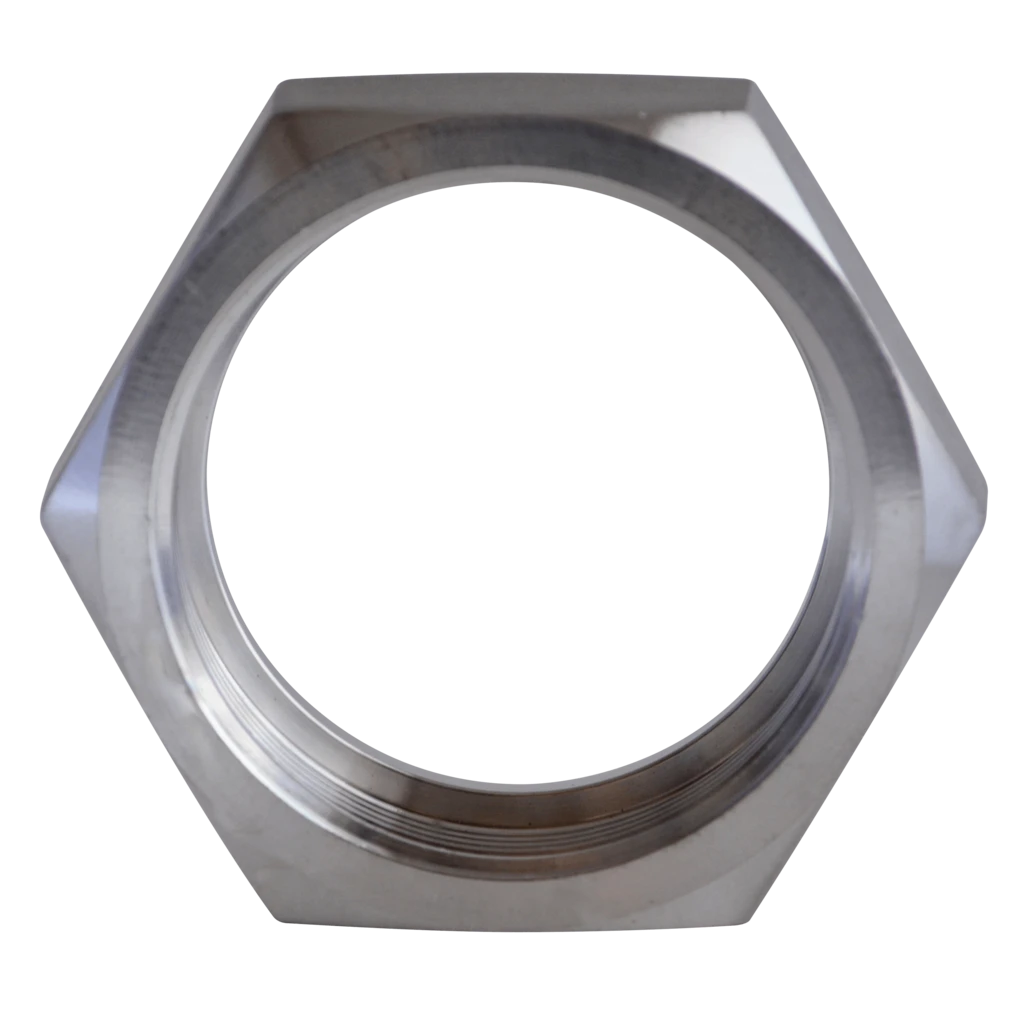 MISSION
To promote excellence and integrity in the construction industry while contributing to the betterment of our clients and the communities we serve.
VISION
To continue building landmarks for our clients, our employees and our community.
VALUES
Client Focus, Quality, Honesty, Integrity, Responsiveness.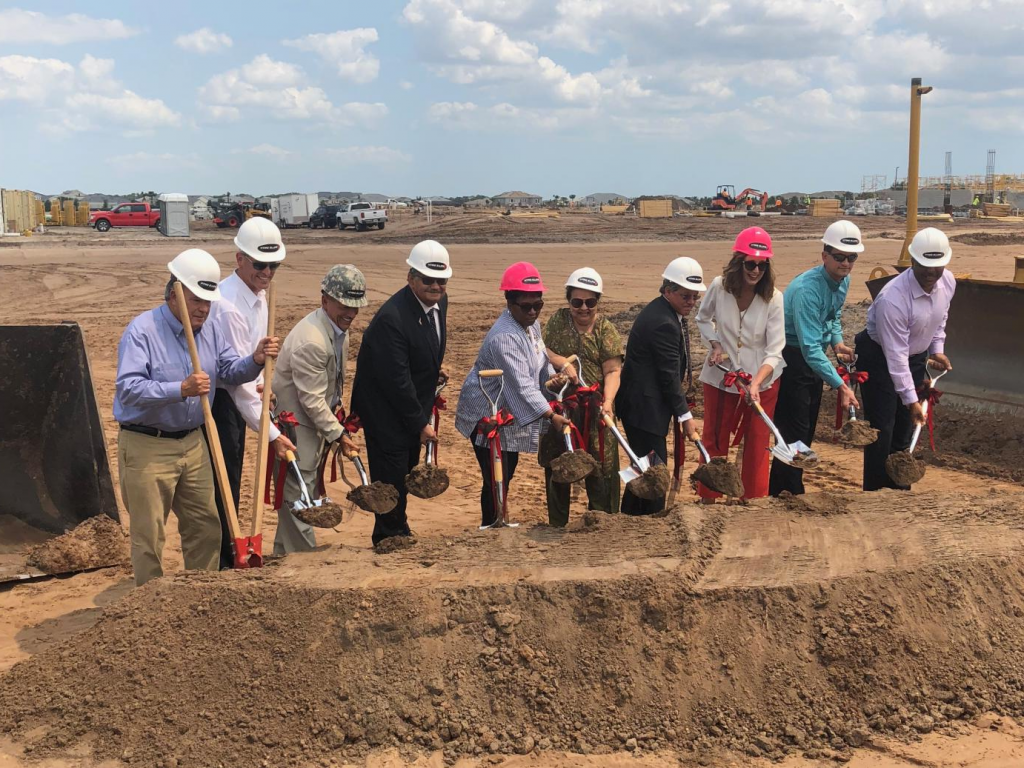 Diversity & Inclusion
A diverse workforce stimulates innovation, creativity, problem solving, productivity and effectiveness. Willis Smith works together as a team to create an inclusive work culture, environment, and model that leverages the talent and abilities of our diverse employee population and our subcontractor community to deliver greater value for our employees, partners, and the communities we work in.
Our Commitment to Veterans
We value the contributions of those who have served and welcome military veterans to our ever-growing team. Willis Smith is a company of driven individuals who value determination, teamwork, leadership, integrity, precision, and excellence with every landmark we build. We're proud to have an environment that's dedicated to the open growth and opportunities for every person on our team. We work hard, but we also play hard.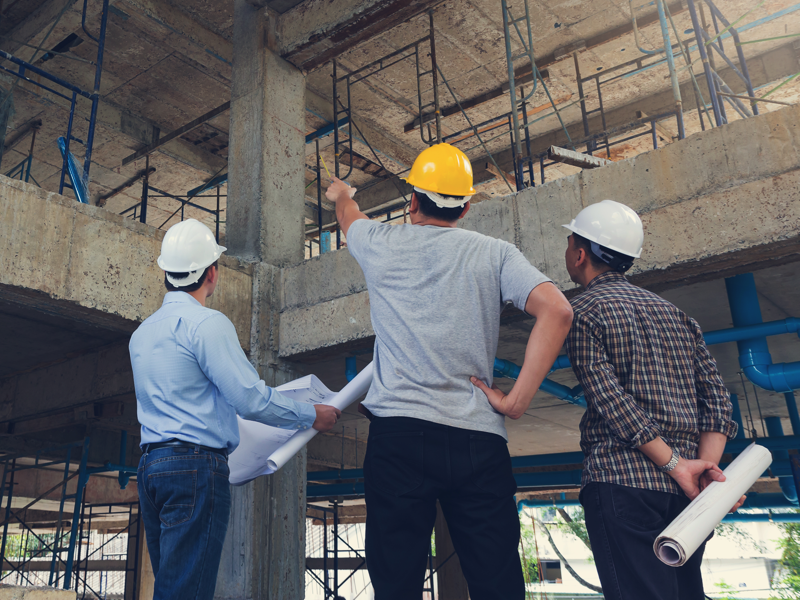 Ethics & Code of Conduct
The firm's leadership and employees believe that in all aspects of business or personal relationships, we strive to treat people the way we want to be treated. Our staff is trained in our business philosophy, which is to always serve the client's best interest. The way to accomplish a quality project result is by contracting with only proven-quality subcontractors and by operating in a cooperative environment. This fosters new ideas and adds value to the design. We maintain satisfied customers by building quality projects, completing these projects on time and under budget.
---
Transparency in Coverage
Pursuant to a Rule by the Internal Revenue Service, and Employee Benefits Security Administration, and the Health and Human Services Department on 11/12/2020, the following link is provided in compliance with PPACA's "Transparency in Coverage" requirement, which includes requisite access to current machine-readable files (MRFs):
https://www.floridablue.com/members/tools-resources/transparency
---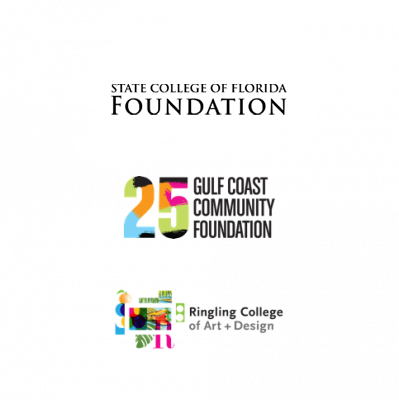 Supporting our Community
Our team is passionate about where we work. Maintaining the relationship we have with our community is important to us, and we are proud to support these local organizations within it.