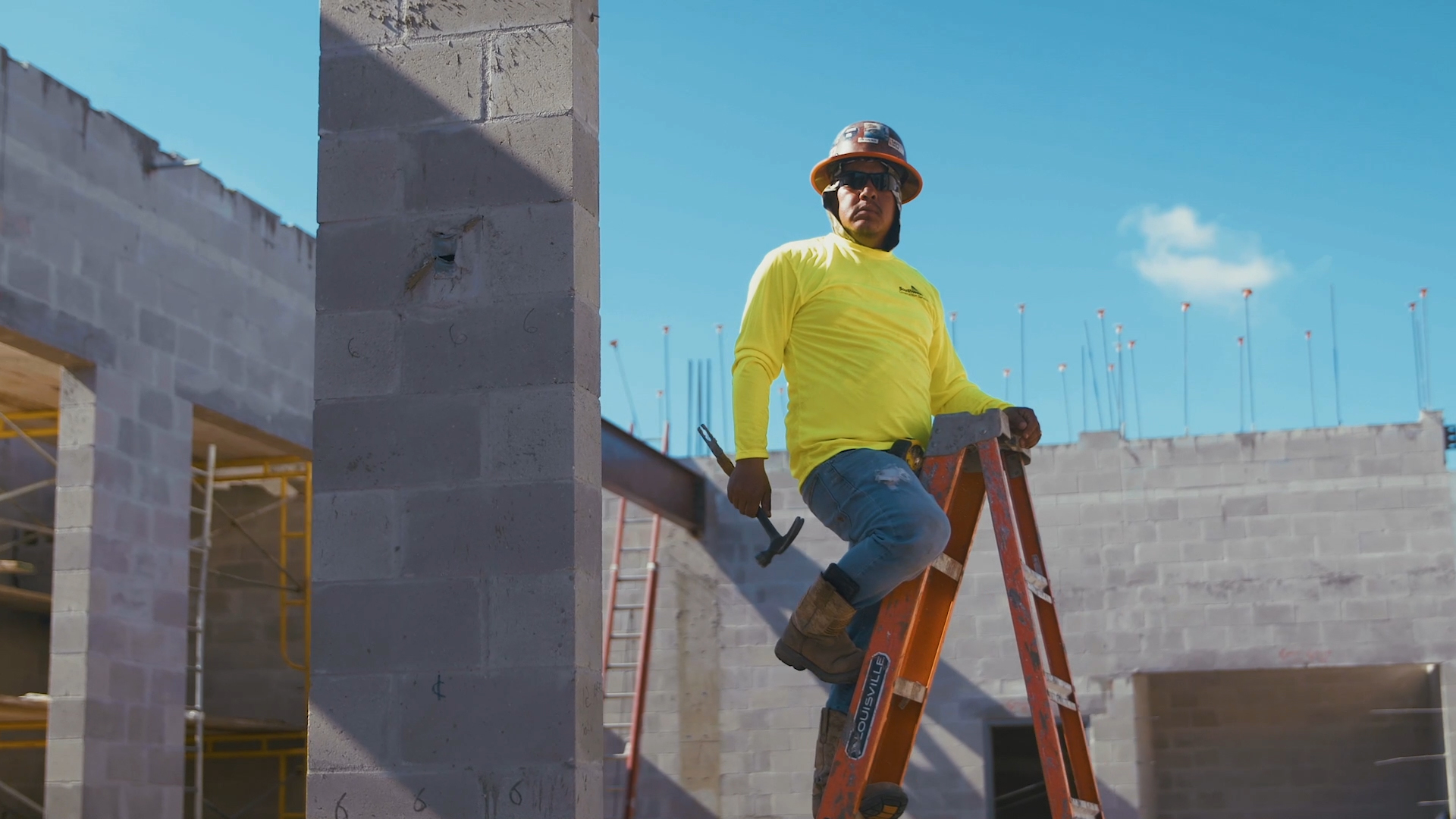 Safety
We implement best practices to mitigate against accidents and injuries. We employ an independent safety director to monitor the safety of our projects and people through: independent safety inspections, job safety plans, mock OSHA inspections, and safety reports.
The foundation of our safety culture rests on the following guidelines:
Team member training  for excellent safety performance

Superintendents have completed a 30-Hour OSHA training program

Zero injuries, loss time on accidents, or OSHA/regulatory deficiencies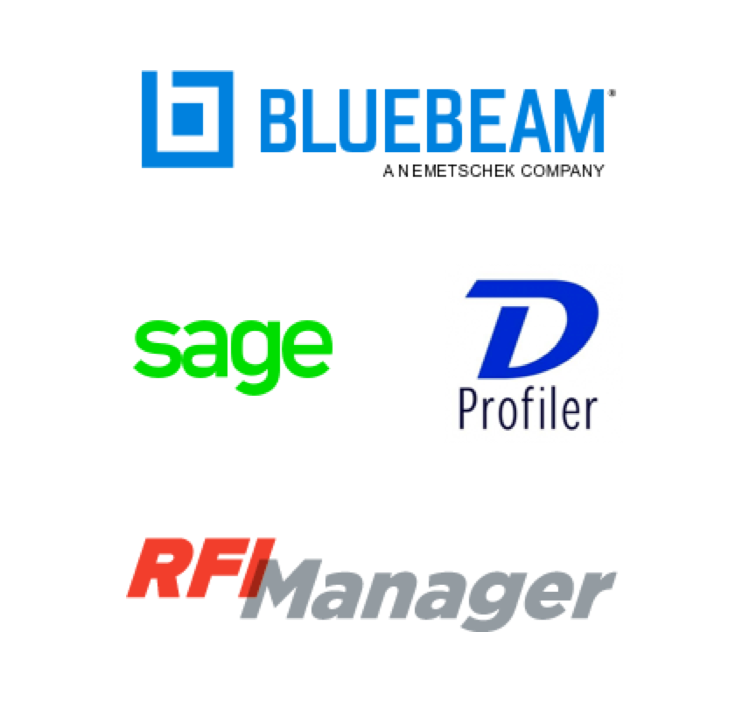 Technology
Willis Smith has utilized methods of managing construction projects which require exacting coordination of resources, time, and money. The firm has invested in the use of the following technologies
Manage Projects
Schedule
Estimate
Communicate
Sustainability
As a member of the US Green Building Council since 2009, our team has built more than 20 sustainable and LEED, GreenGlobes, Energy Star, and FGBC certified projects in Southwest Florida.
15 LEED® Accredited Professionals on staff

Help our clients achieve or exceed their initial sustainability and performance goals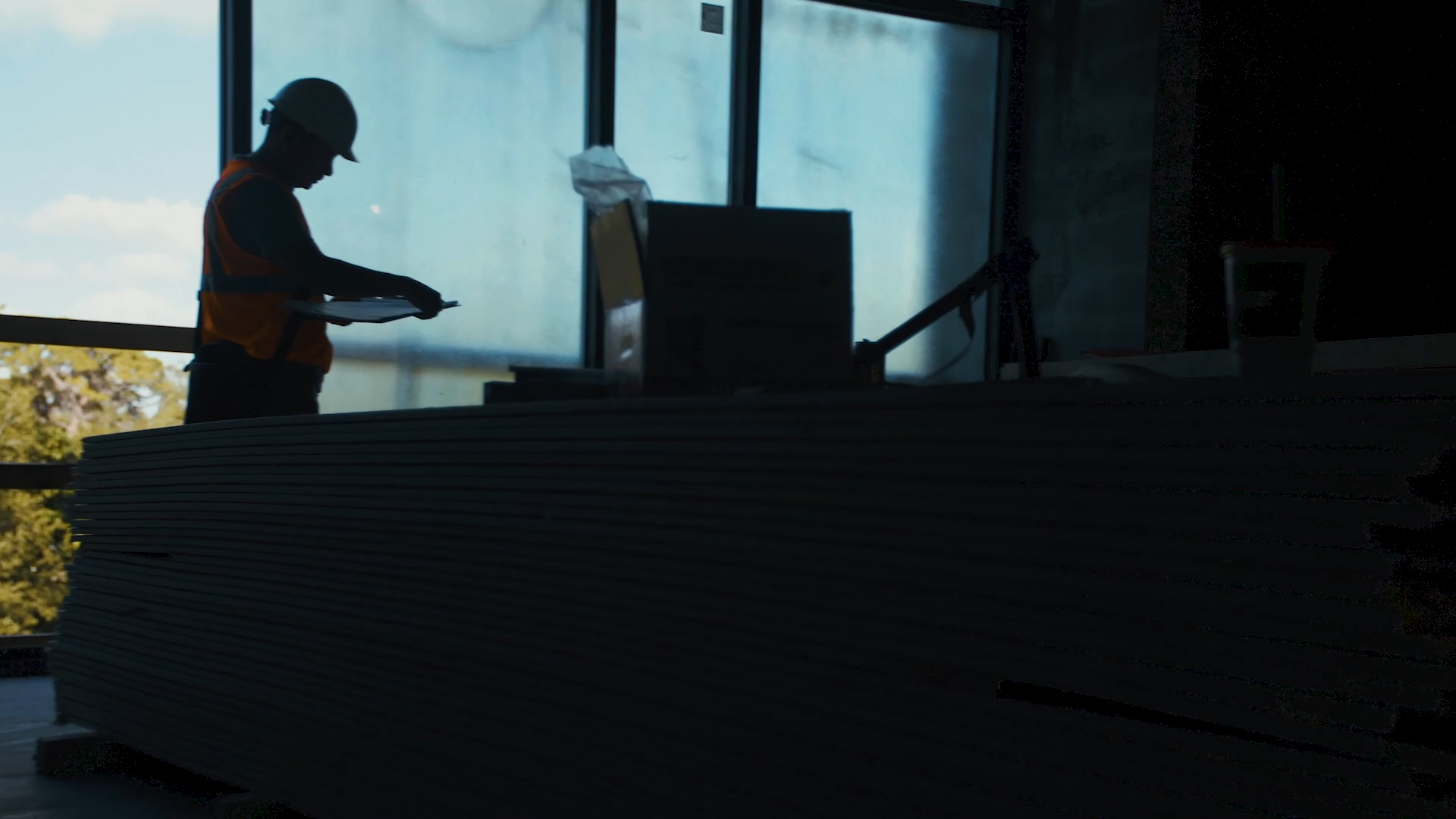 Scheduling
Willis Smith specializes in providing scheduling and project controls. Our team is experienced in developing, analyzing, updating and monitoring project schedules. We utilize standard industry scheduling methods and software to develop, monitor, and report the progression of construction projects so our clients are informed quickly of project events, potential problems, and corrective actions. Our scheduling software & services include:
Program Management Schedules

Preliminary Schedules

Construction Project Acceleration