Overview
Willis A. Smith Construction, Inc. is a privately held construction management firm based in Sarasota, Florida providing expert commercial builder services. We have been providing quality construction services in Southwest Florida since 1972. Our full-service capabilities are customized to meet each owner's specific project needs at all phases of the assignment.
Our successful construction services come from the commitment of experienced, skilled, and dedicated commercial builders and professionals who provide creative and cost-effective solutions. We have fostered a dedicated and innovative attitude that can be witnessed in every project that we undertake.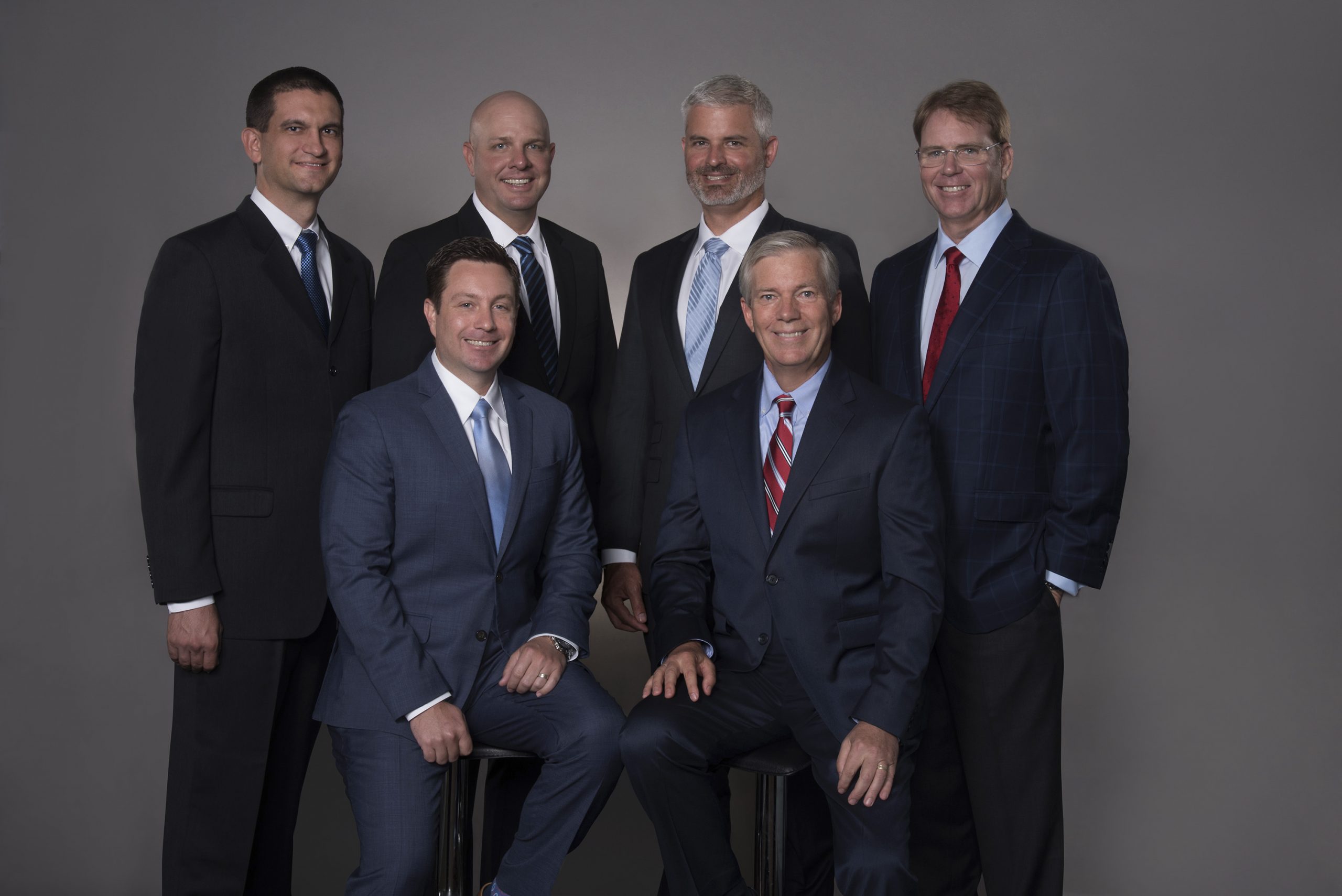 The Team
Willis A. Smith Construction, Inc. takes a great deal of pride in the level of professionalism that makes up the staff. The success of the firm is truly a team effort. The top management at Willis A. Smith Construction, Inc. brings years of experience to the leadership roles. Well rounded in construction, architecture, finance, business ethics and human resource allocation, the primary focus of top management is to develop, educate and inspire the staff to excel – all for the benefit of the clients.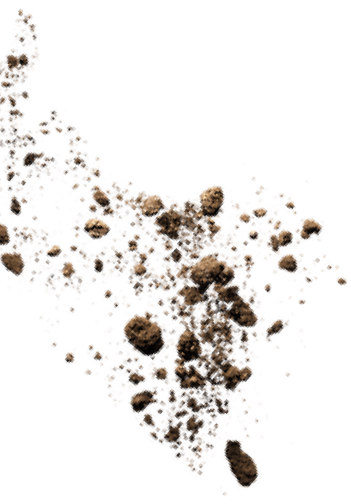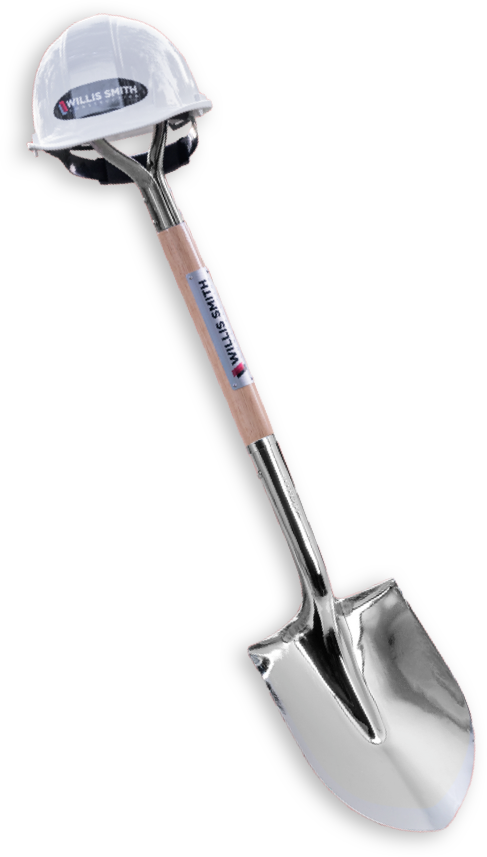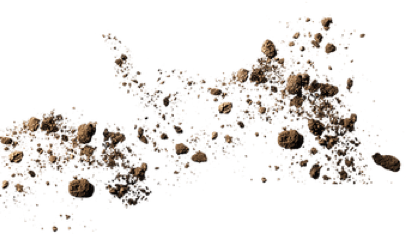 History
Willis A. Smith Construction, Inc. was established in 1972 by founder Willis A. Smith with a focus on commercial and industrial facility construction. From 1979 to 1999, CEO Leighton W. Hunter (Smitty) greatly contributed to the growth of the company by reinforcing the core principles of founder, and enabling and encouraging ownership by employees. David E. Sessions joined the company in 1988, became an owner in 1989, and CEO/President in 1999. In 1996, John LaCivita joined the company, became an owner in 2004, and is now the President. The continued growth in our history represents a diligent and focused increase in annual construction volume over the 50 years of our existence, which has brought the firm to our current status as the largest locally-owned construction firm in Southwest Florida.
Not Just a Partner, But Family